Meaning
wild • seed
1. Wild by definition is unrestrained, unbridled…awesome.
2. Seed by definition is the beginning or the start of something.
3. Hence, The Wildseed is our awesome beginning!!!
So, join us on this unrestrained journey…'cause we all need to get a little wild sometimes!!
PHONE
(417) 736-0004
LOCATION
305 E Chestnut St
Strafford, MO 65757
HOURS
M-Closed
Tues-Sa 10:30a-10p
Sun 10:00a-3p (Brunch)
The Wildseed is a dream of combining the love of family, friends, fun and great food together.
The dreams of 3 very different people entwined by love.
Our hope is that when you walk through our doors you will be caught up in the atmosphere that makes strangers like family…and turns big city into small town.
Grab a bite to eat from our eclectic menu that touches on the differences we each bring to the table. Taste a drink from our full bar and understand that the toast you make celebrates what makes us different and at the same time unites us.
Love,
The Wildseed
| Eugene | Rima | Tammy |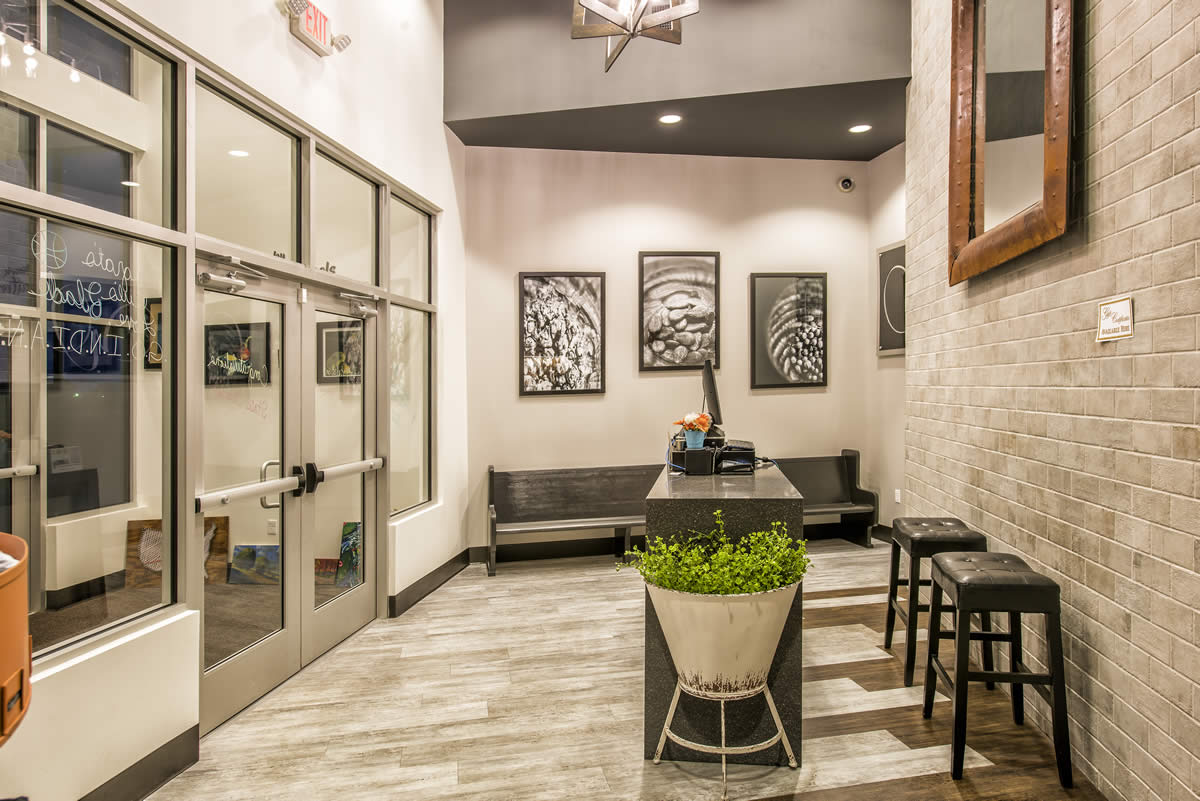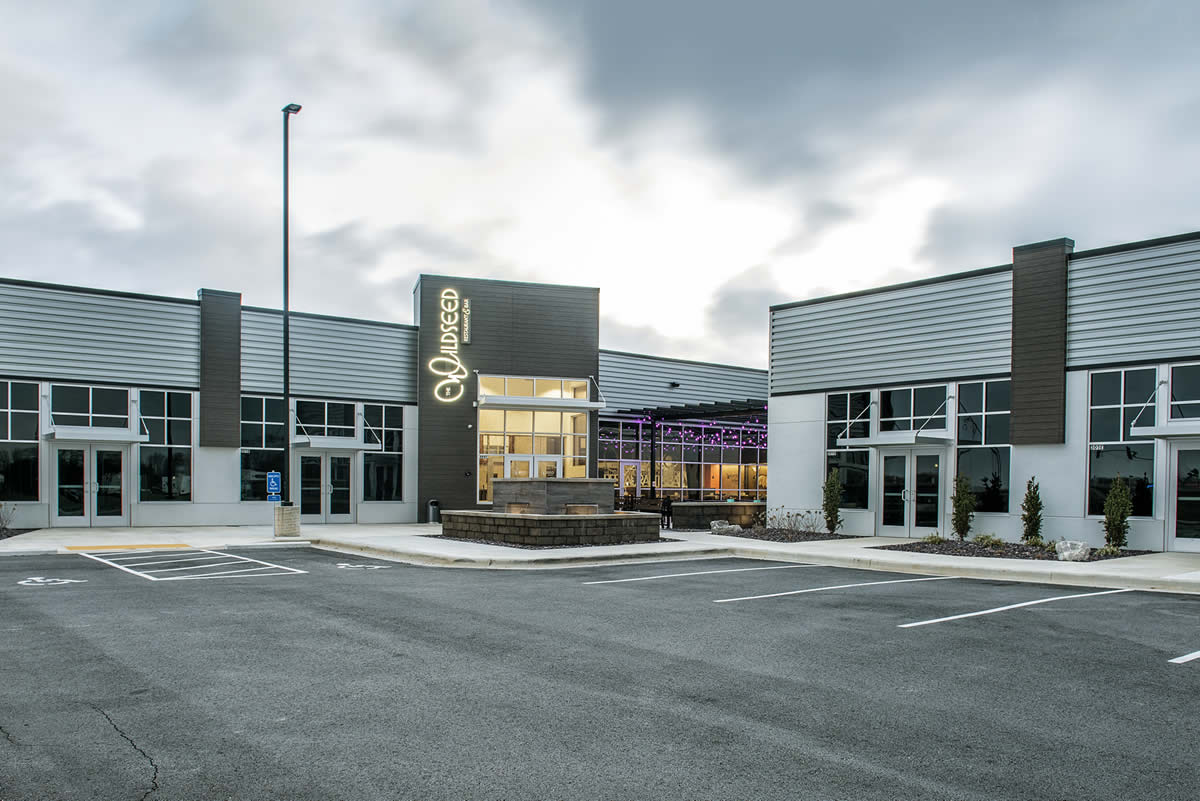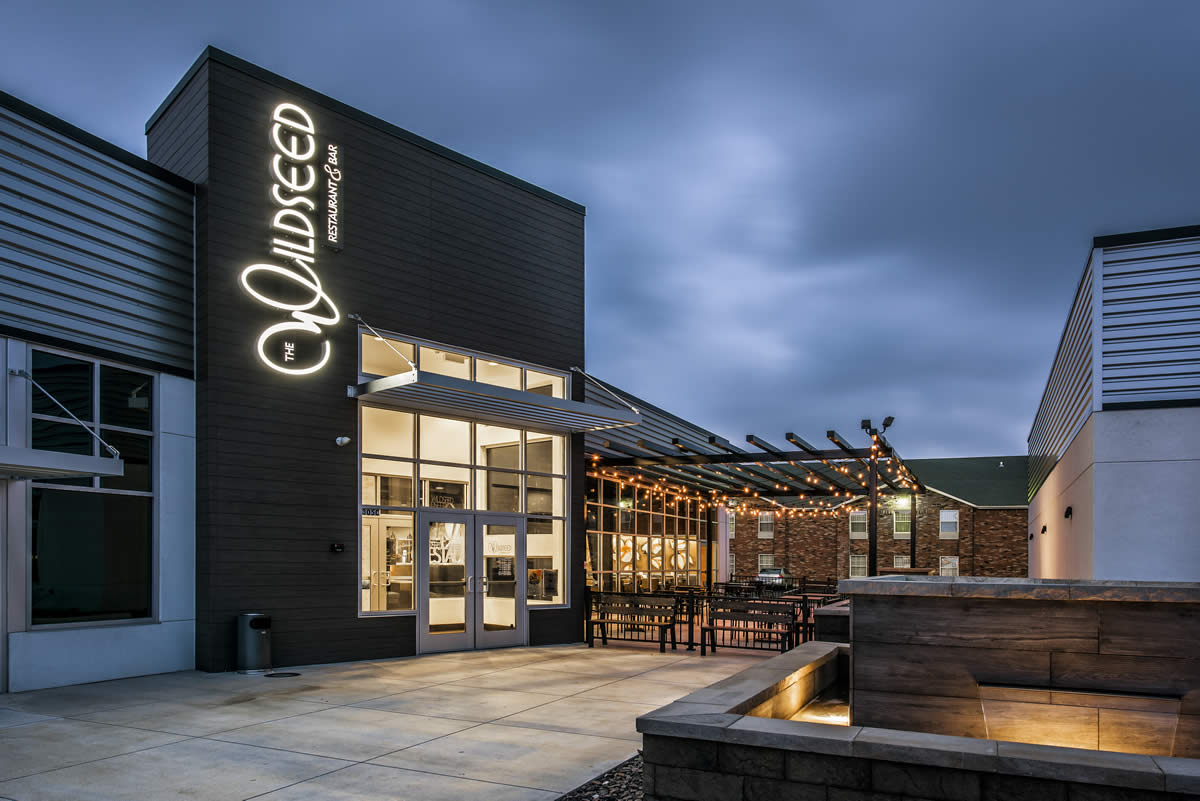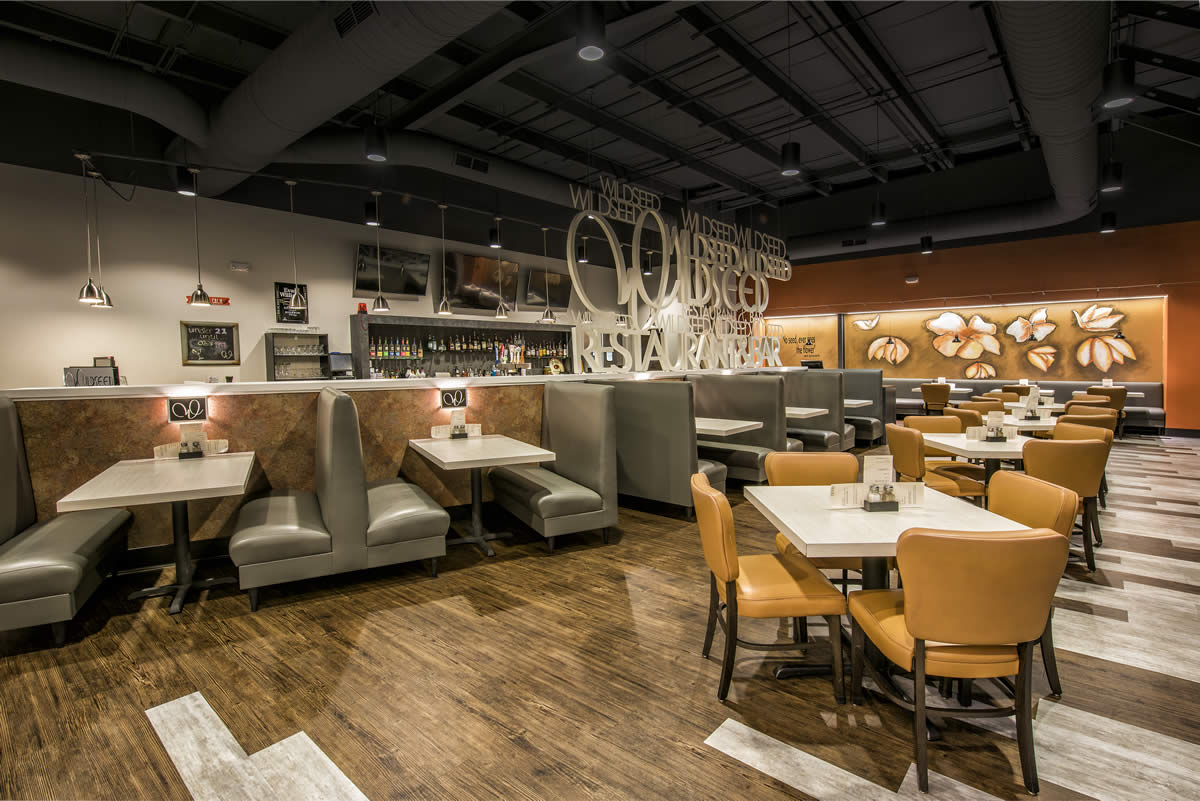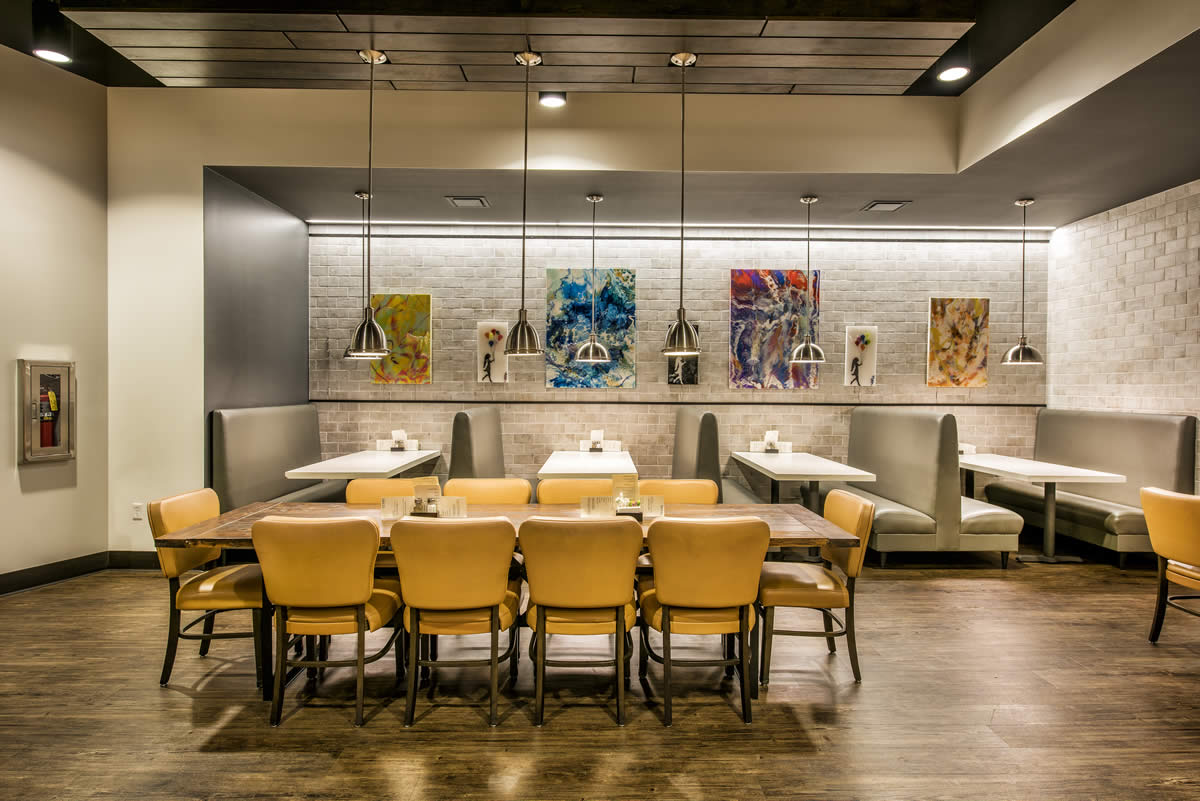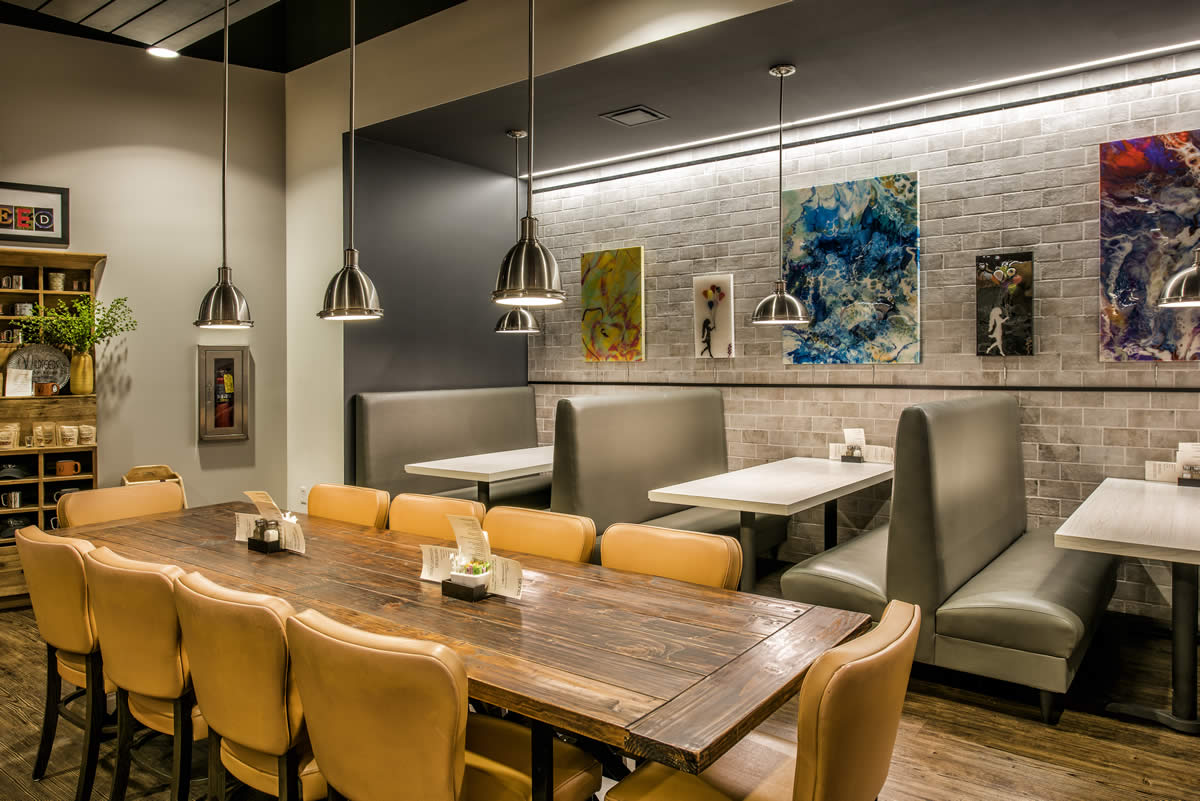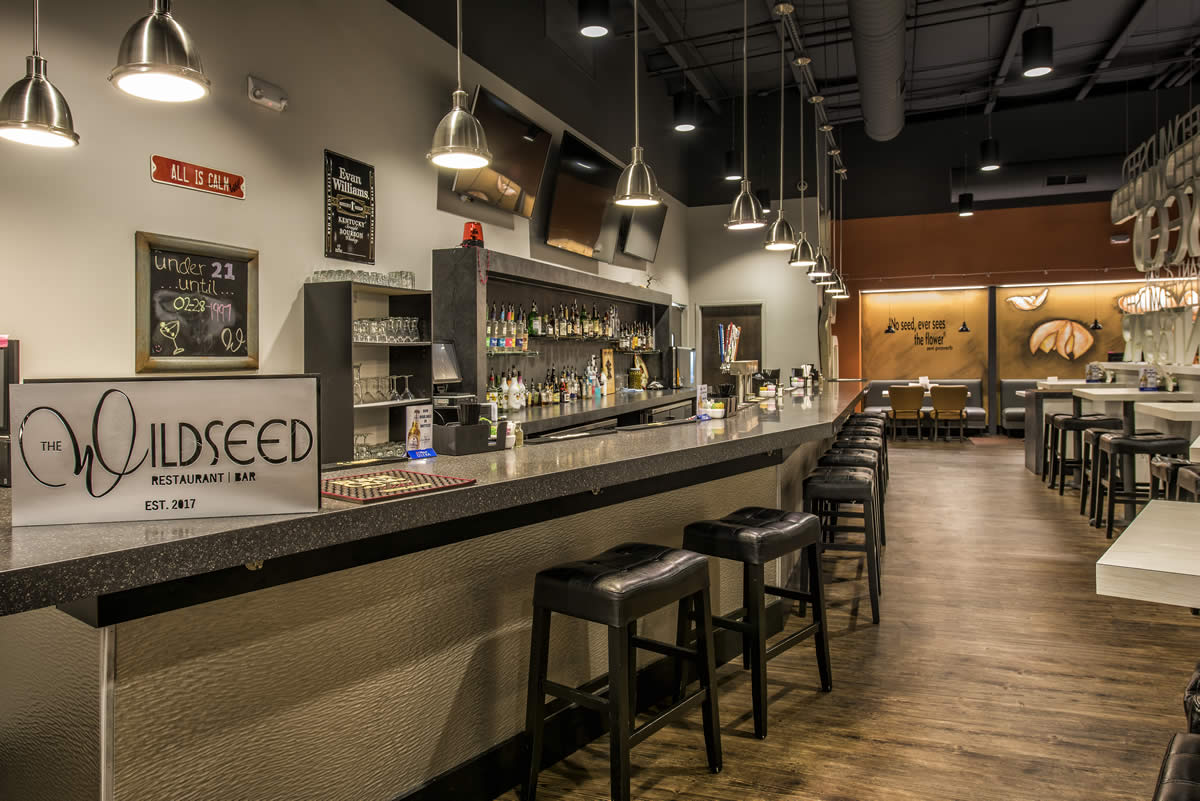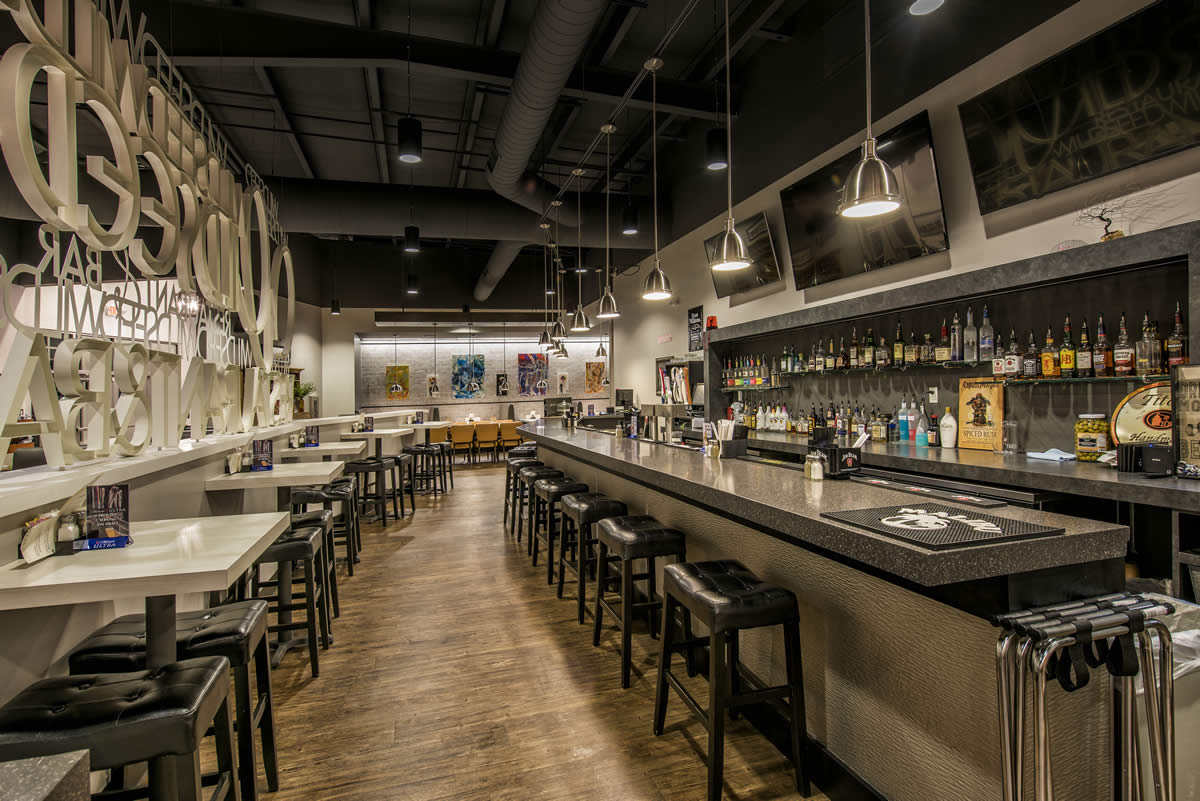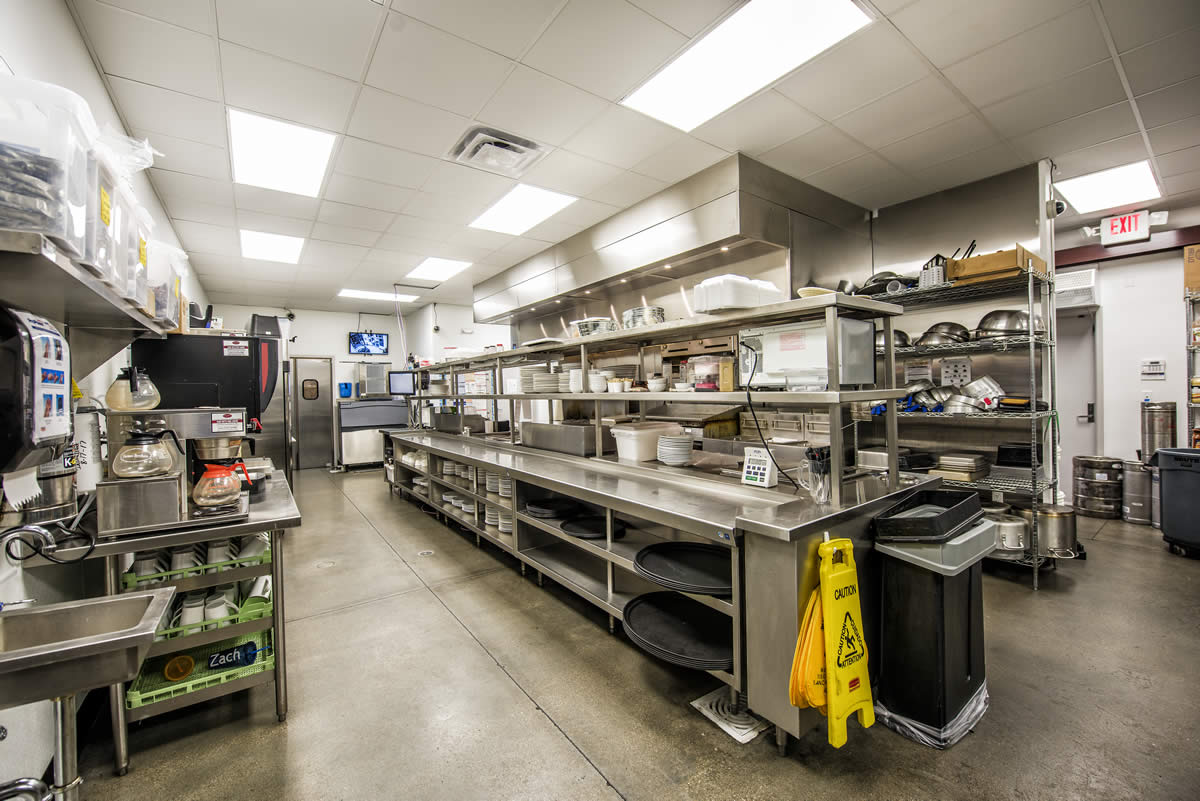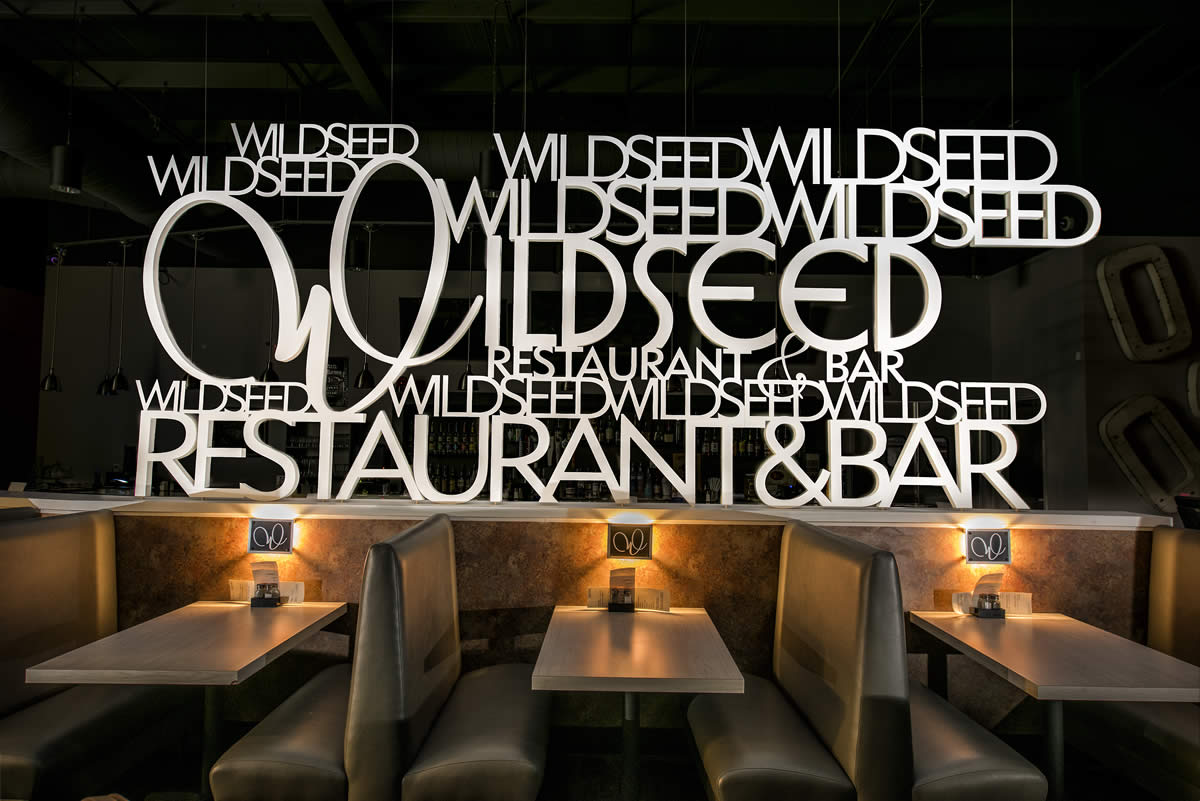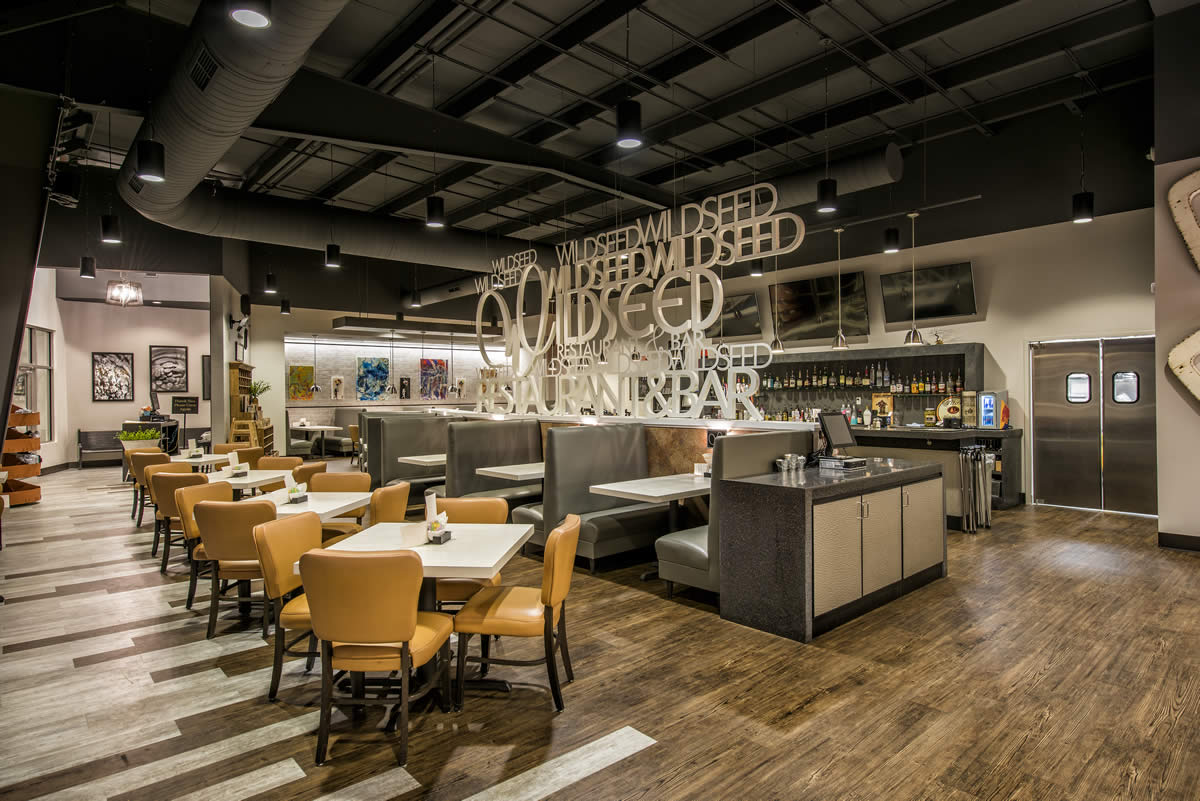 We need help in the kitchen...at the bar...and serving. We are looking for WOW personalities...we will teach the rest...hope to see you soon!!